4-Part Series by the Canadian Dental Association on HPP
Click Here
Endocrine Society Presents Diagnosis and Management of Hypophosphatasia:  Improving Patient Outcomes

Hypophosphatasia: Diagnosis and Clinical Signs – A Dental Surgeon Perspective

Click Here
Hypophosphatasia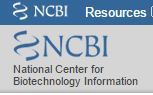 Etienne Mornet, PhD and Mark E Nunes, MD.
Initial Posting: November 20, 2007; Last Update: February 4, 2016.
Clinical, Radiographic and Biochemical Characteristics of Adult Hypophosphatasia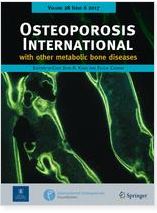 Click Here.
Manitoba Cleft Lip and Palate/Dysplasia Dental Benefit Program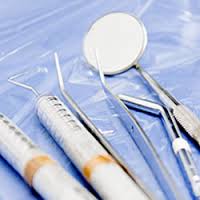 Click Here
ADULT HYPOPHOSPHATASIA TREATED WITH TERIPARATIDE: REPORT OF 2 PATIENTS AND REVIEW OF THE LITERATURE.
Click Here.

Hypophosphatasia: An overview For 2017
Click Here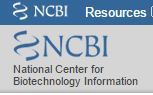 Hypophosphatasia: Enzyme Replacement Therapy Brings New Opportunities and New Challenges
Click Here
Brief Relief Promised for Six Canadians with Rare Soft-Bone Disease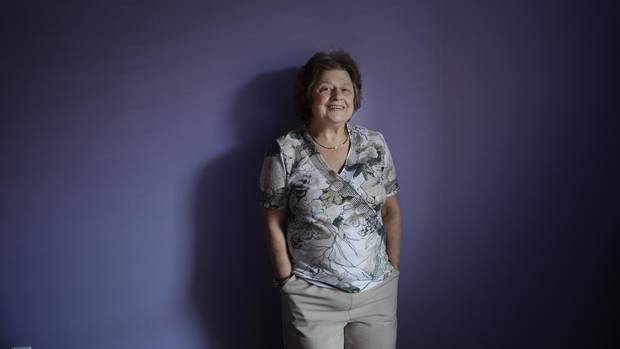 Kelly Grant
THE GLOBE AND MAIL
Why drugs like these for 'orphan' diseases are a booming business with colossal costs for patients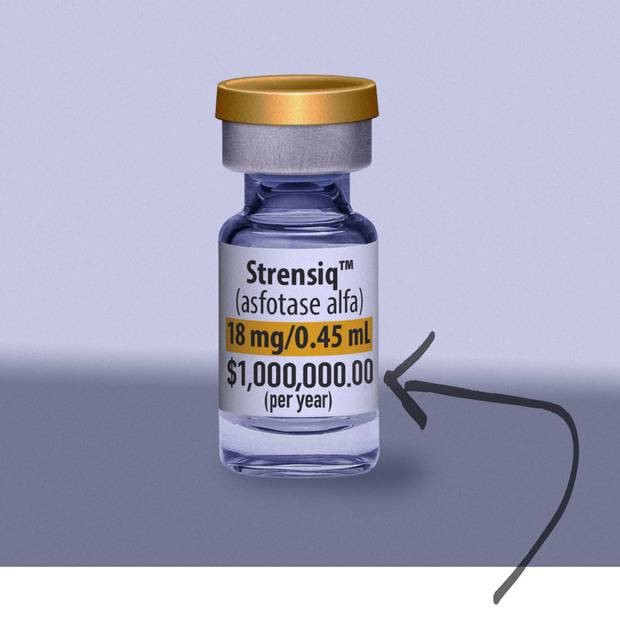 Kelly Grant
THE GLOBE AND MAIL