Connect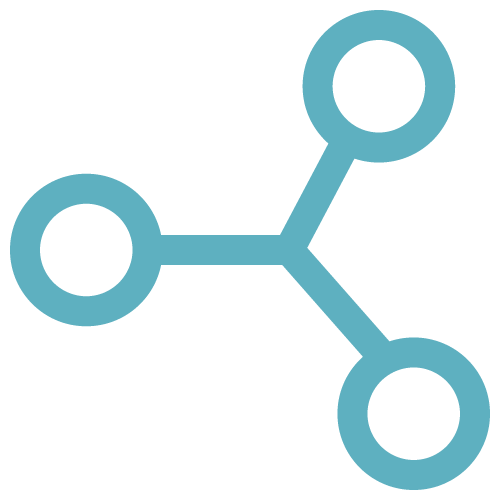 Connecting patients and caregivers with each other and resources to build a stronger HPP community, effective in overcoming challenges through collaboration as they forge their way to a successful future with the aim to live well with HPP.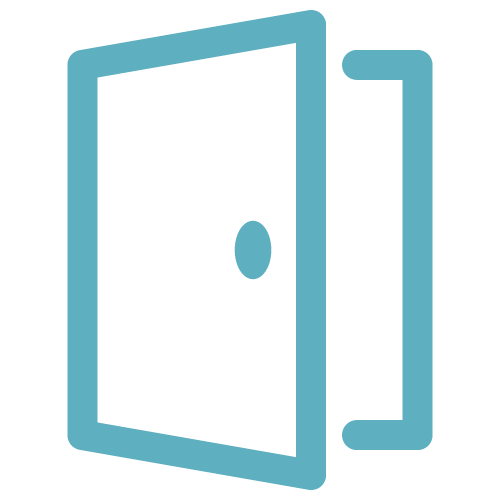 Opportunities
"If opportunity doesn't knock, build a door!" After 20+ years of serving the HPP community – we definitely believe in building doors. Each one of us needs to take our key and open the door in order to reach our goals. Is your goal to walk a few steps today? Are you a go-getter that wants to change the world? Opportunities abound to run a project, seal an envelope, speak your mind or wipe a tear. We can show you doors of opportunities, and each door may be a key to live well with HPP.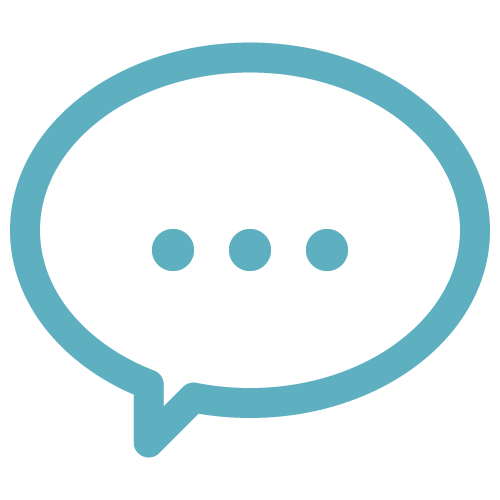 Contact Us
How to reach us, register and find patient, caregiver and professional support.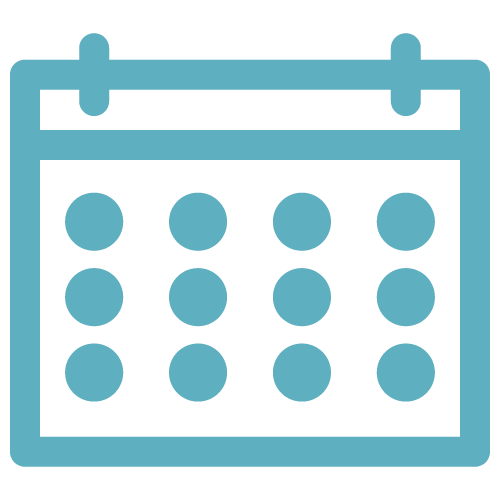 Events
HPP conferences, exhibits and patient meetings.