Empower
The PAB is an essential part of Soft Bones Canada™. This board, consisting of patients and caregivers living with HPP, acts as a voice for all HPP patients and helps to ensure that we are meeting the needs of those impacted by this rare disease in Canada and internationally.
As such, the PAB can make recommendations about our annual goals and plans. In addition, they play are part in planning events and promoting Soft Bones Canada.
We are always looking for new people to add their voices and talents to our team. If you are interested in getting involved please let us know by emailing contactus@softbonescanada.ca.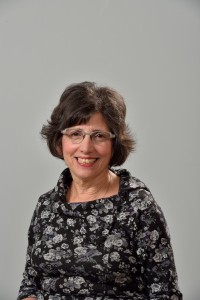 Cheryl Rockman-Greenberg MDCM
is a medical geneticist in the Program of Genetics and Metabolism, Winnipeg Regional Health Authority, and Distinguished Professor, Departments of Pediatrics and Child Health & Biochemistry and Medical Genetics, University of Manitoba. She is a clinician scientist in the Children's Hospital Research Institute of Manitoba and has led the enzyme replacement therapy clinical trials of asfotase alfa for the treatment of Hypophosphatasia in Canada.
Cheryl Rockman – Greenberg MD,CM, FRCPC, FCCMG
Program in Genetics and Metabolism, WRHA
Distinguished Professor, Depts. of Pediatrics and Child Health & Biochemistry and Medical Genetics, University of Manitoba and the Children's Hospital Research Institute of ManitobaSent from my iPad